A Boutique Hotel & Restaurant
It's a liberating thought to rid yourself of everything you own, move to another country and live a carefree adventurous life. While most of us will only dream about it and never do it, George & Linda did.
Meet George and Linda Meyers…your hosts at La Chiusa, where you arrive as a guest and leave as family!
Experience the food, scenery and people of Tuscany with us. Stroll the narrow cobblestone streets of our medieval village, shop at city markets, and cook with the local women. Listen as the church bells ring while you wander the gardens and sip Vin Santo wine, discovering each view is better than the last.
Much more than a hotel and restaurant. Join us in Tuscany and experience first-class accommodations and dining in the medieval hilltop village of Montefollonico. Let us help plan your stay with tours of the region's wineries and cheese makers, excursions, and trips to local and historic sites. La Chiusa is a luxury vacation destination for the traveler who wants to be a local, and not a tourist.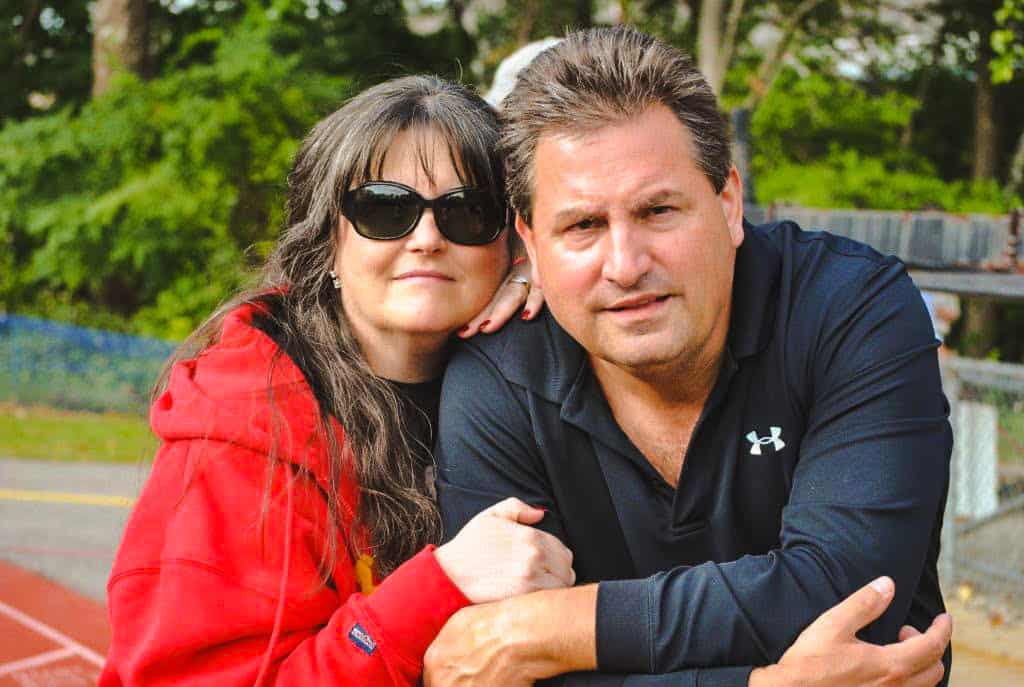 Beautiful Montefollonico, Italy
On top of a hill facing Montepulciano, stands the medieval village of Montefollonico. Far from busy roads and from the usual tourist trail, the splendid isolation of Montefollonico is what makes it particularly charming and appealing. It is a fantastically preserved medieval village, surrounded by 13th century walls that protect Montefollonico Castle.
With its narrow, winding streets and its low, rustic houses, Montefollonico provides a genuine view of Tuscany. Here you'll enjoy great company, memorable meals, great wine, and unlimited views; all here at La Chiusa, surrounded by our 900 olive trees and rolling hills.
There are many things to do in Tuscany, so if you have any ideas, let us know, but a few things to do are: Tuscany Wine Tours, Tuscany Villa Tours, Tuscany Bike Tours, Tuscany Day Tours.