TripAdvisor, 10 August 2021:  "GO THERE AND BE AMAZED! Magnificent evening, spent on a table overlooking one of the most beautiful places in the world. Excellent dishes, well chosen, simple and complex at the same time. A unique atmosphere, which transports you to another dimension. Congratulations to the chef and all the staff!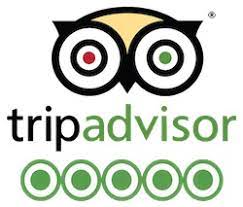 Give yourself a chance to experience regional specialties and delight your taste buds with our modern flair on traditional Tuscan dishes.
Our recipes and dishes follow the rhythm of the seasons and are developed upon a base of solid traditions.