Facebook, 1 May 2023:  LaChiusa was recently transformed into a charming boutique hotel … with a plus: a restaurant headed by one of the best Italian chefs present in Toscana  today: Marco Leonelli. He has been mentioned many times in the Italian Michelin Guide, and he is author of an elegant, local, technical and modern cuisine with his own imprint that makes it always recognizable.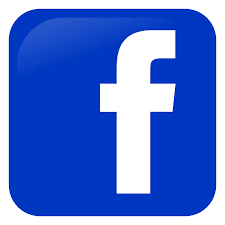 Give yourself a chance to experience regional specialties and delight your taste buds with our modern flair on traditional Tuscan dishes.
Our recipes and dishes follow the rhythm of the seasons and are developed upon a base of solid traditions.